Welcome to Beyond the Old World!
Recently on Beyond the Old World...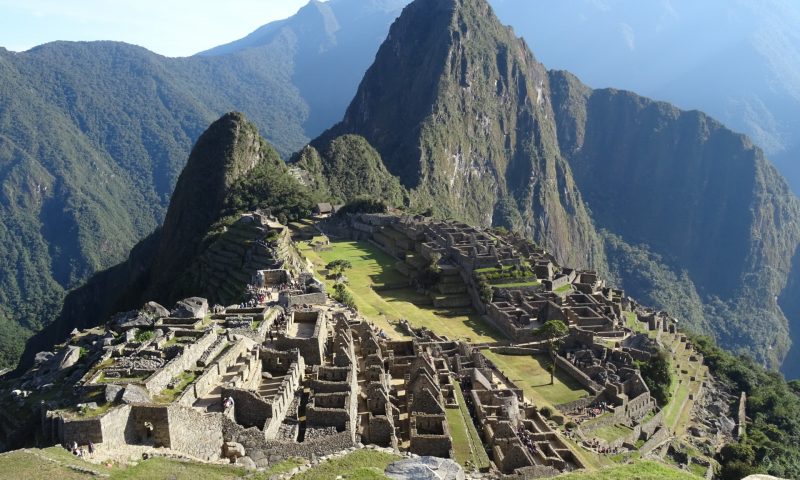 Wednesday 08th June 2016 – It was a surprise to see Francois again – he just turned up at the hostel. When we'd tipped Willie, we'd been so tired that we'd mixed up who'd paid what, and I'd ended up paying all of it. I hadn't even realised, but Francois…
About Doug
Here you will find the (hopefully) up to date adventures of the incredibly handsome pioneering explorer, Doug. As modest as he is wise, as awesome as he is brave, Doug will endeavor to recite the tales of his travels with utmost accuracy. No embellishment whatsoever.